About Us
Baboodle is the new way to kit out your baby. We are the UK's first baby equipment subscription service, offering you access to the full kit and caboodle of the best products for you baby, for as long or as little as you need!
Our mission is to make parenting easier. There is nothing more daunting (and financially draining) than a baby kit list. And nothing more frustrating than using almost none of it and realising you now have to either store it, or find the time to sell it.
Baboodle offers a better way. We make aspirational brands accessible and affordable, while making better use of the planet's resources by keeping products in use and out of landfills. 
It's time the baby industry reduced its footprint on the planet. And the dent in our wallets.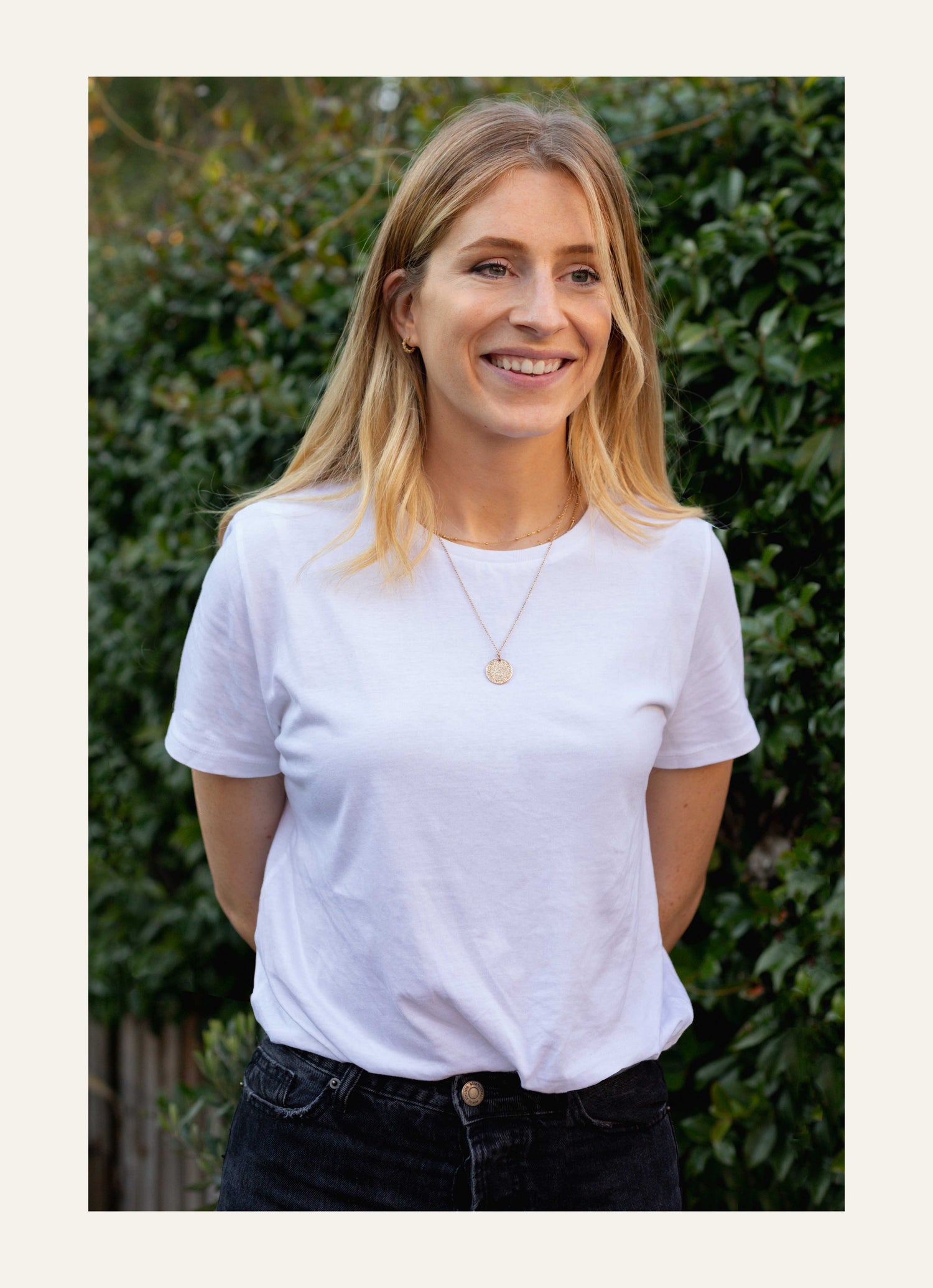 What's the story?
Hello 👋🏻 I'm Katie, first-time mum and Baboodle founder!

I set up Baboodle on my maternity leave after finding that I was spending huge amounts of time and money sourcing baby equipment that was either never used, or grown out of within a few weeks.

Buying new was expensive and unsustainable, and buying secondhand was unreliable and riddled with hidden costs (Facebook marketplace + Uber is a lethal combination).

Baboodle is the platform I was looking for.

My mission is to take away any unnecessary hassle, expense, or waste, while giving your baby the best of the best.
Keeping the circle going
All of our products are selected from premium brands to give your baby the best, and to ensure that they have the high quality demanded for a longer lifestyle. When a product no longer meets our strict rental standards, but is still in great working order, it will either be donated to Little Village or given a new lease of life by The Octopus Club.
Little Village do phenomenal work supporting families living in poverty across London. Their baby banks provide essential clothing and kit for babies and children under five.
The Octopus Club has revolutionised buying and selling your second-hand baby kit, creating a wholesome and inclusive platform and saving you from Facebook Marketplace!
Learn more about Little Village